Our Nocturnal and Dark Sky Night Tour is the perfect way to experience one of the world's most pristine areas of night sky, with uninterrupted views to the Milky Way and complete clarity above the Murray River and famous Big Bend cliffs.
The low levels of light pollution in this area are ideal for an exceptional viewing experience.
At 78 Preiss Landing Road, Sunnydale after sunset, jump onboard our comfortable, bush-themed, open-top carts and we'll take you to a countryside ample with space – located 12km from the Swan Reach Conservation Park, the centre of the River Murray International Dark Sky Reserve.
Bookings are essential by phone 08 85701097 or email visit@bigbend.com.au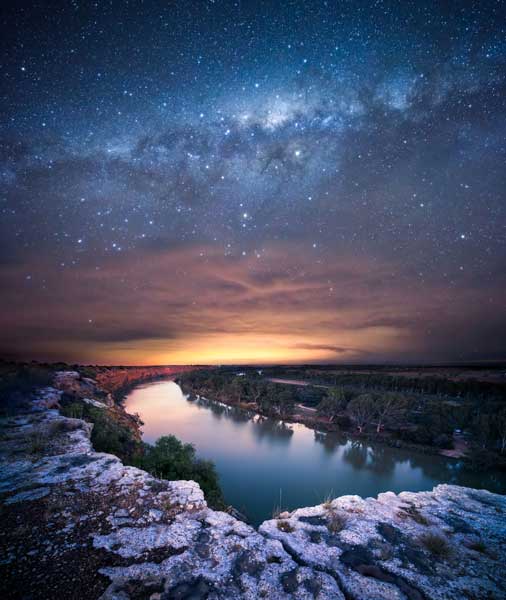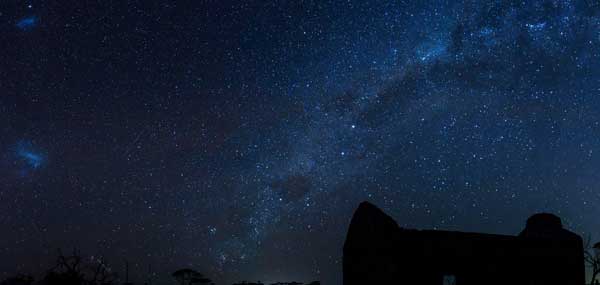 NOCTURNAL TOUR & DARK SKY VIEWING
Open top or covered cart ride
Lots of animals
Milky Way viewing
Binoculars available.
Duration 1 hour
$20 per person
Number of People: 
Minimum of 4 passengers required